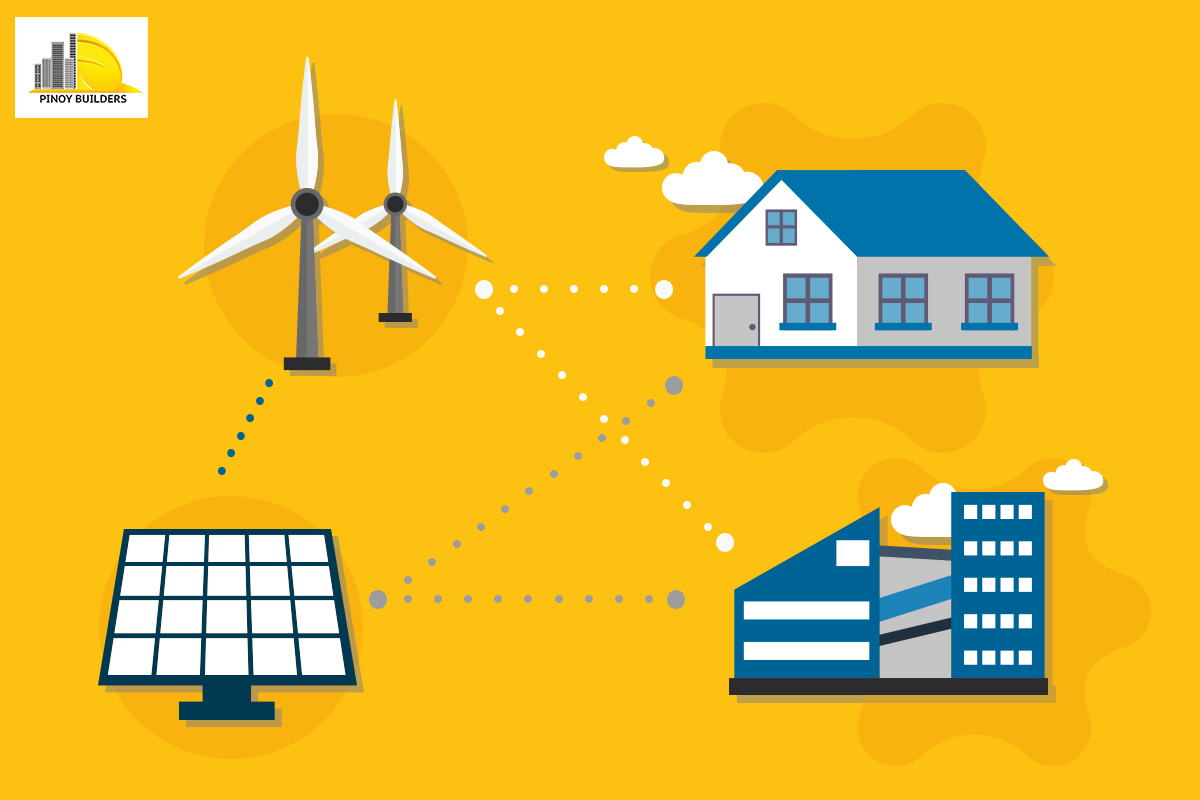 A Net-Zero Network
Net-Zero Energy is all about balance. When a building is labelled a net-zero building, it means that its annual energy consumption is equal to the energy that it acquired from renewable energy sources. Some examples of renewable energy sources are:
Solar (Solar Panels)

Hydroelectric (Hydroelectric Plants)

Geothermal (Heat pumps, Geothermal Power Plants)

Wind (Turbines, Windmills)
Because of the accessibility of solar equipment, solar energy has become the most popular source of renewable energy, with even the most remote areas getting access to valuable electricity.
Apart from being powered by renewable energy, houses need to be built with a well-designed structure to be labelled as a zero-energy building. Net-zero homes become energy efficient through proper insulation, temperature systems, and energy-saving appliances.
While the approach of commercial zero-energy buildings is different, the goal of energy efficiency is the same. However, controlling its annual energy consumption can be a challenge due to structure scale and occupant density and behavior.
Net-zero buildings lead to a long-term decrease in carbon emissions and reliance on traditional, non-renewable energy. Though not everyone can rely solely on renewable energy, the use of conventional energy sources can be done in tandem with the amount of energy that is produced over time.
There has been a steady rise in seeing net-zero buildings and communities since builders are recognizing its benefits. As an alternative to traditional energy sourcing means, architects are incorporating energy-efficient designs more liberally into their work. It will only be a matter of time before property owners from all walks of life take note of the added bonus of net-zero advantages for their own business ventures.