With planet deteriorating at an alarming rate, the architecture industry answers the call.
Environmentalists have long championed green architecture to lessen different harmful impacts on the planet. It is a sustainable method of building designs that minimize harmful effects of construction projects on the environment and on human health. This kind of architecture chooses eco-friendly building materials and construction practices to create energy efficient and environmentally friendly buildings and infrastructures. Simply put, green architecture's highest goal is to achieve sustainability and embracing new technologies that have become more and more accessible.
How is a building considered green?
Green or sustainable buildings are designed to reduce or even eliminate negative impacts on the environment by decreasing life cycle costs and by generating minimal or no waste. As an effect, this will restore or improve the natural environment. A building can is considered sustainable if it includes the following features:
Efficient use of energy, water and other resources
Use of renewable energy
Pollution and waste reduction measures
Enabling of re-use and recycling
Good indoor environmental air quality
Use of non-toxic, ethical and sustainable materials
Consideration of the environment in design, construction and operation
Locally-obtained woods and stone, eliminating long-haul transportation
Enables adaptation to a changing environment
Any building can be a green building as long as it obtains the features above.
In the Philippines, the Laguna Lake Development Authority Building is the first-ever green building government office to be BERDE (Building for Ecologically Responsive Design Excellence)-certified, awarded by the Philippine Green Building Council's (PHILGBC) –a non-profit organization that promotes green building design, construction, and management that are ecologically responsible, safe, and healthy.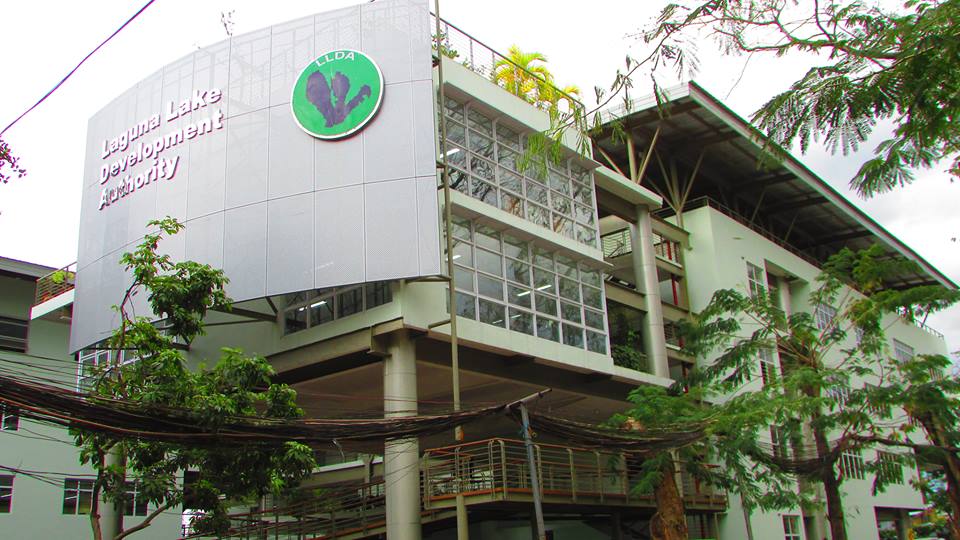 Why bother?
Climate change may not destroy the Earth, but it can decimate of life on Earth that cannot easily adapt to new conditions. Approaching a sustainable future with green buildings can save costs during construction and building operation, and can spare humanity a lot of carbon and pollution. In the long run, sustainable architecture makes for .
What do you think? Will green buildings become our norm or will it remain as a niche category within the environment?
CITATIONS:
Craven, J. (2019, June 21). A Primer on Green Architecture and Green Design. ThoughtCo. https://www.thoughtco.com/what-is-green-architecture-and-green-design-177955
Laguna Lake Development Authority Building as the First BERDE Certified Government Office. (2017, March 2). PHILIPPINE GREEN BUILDING COUNCIL. https://philgbc.org/laguna-lake-development-authority-building-as-the-first-berde-certified-government-office/