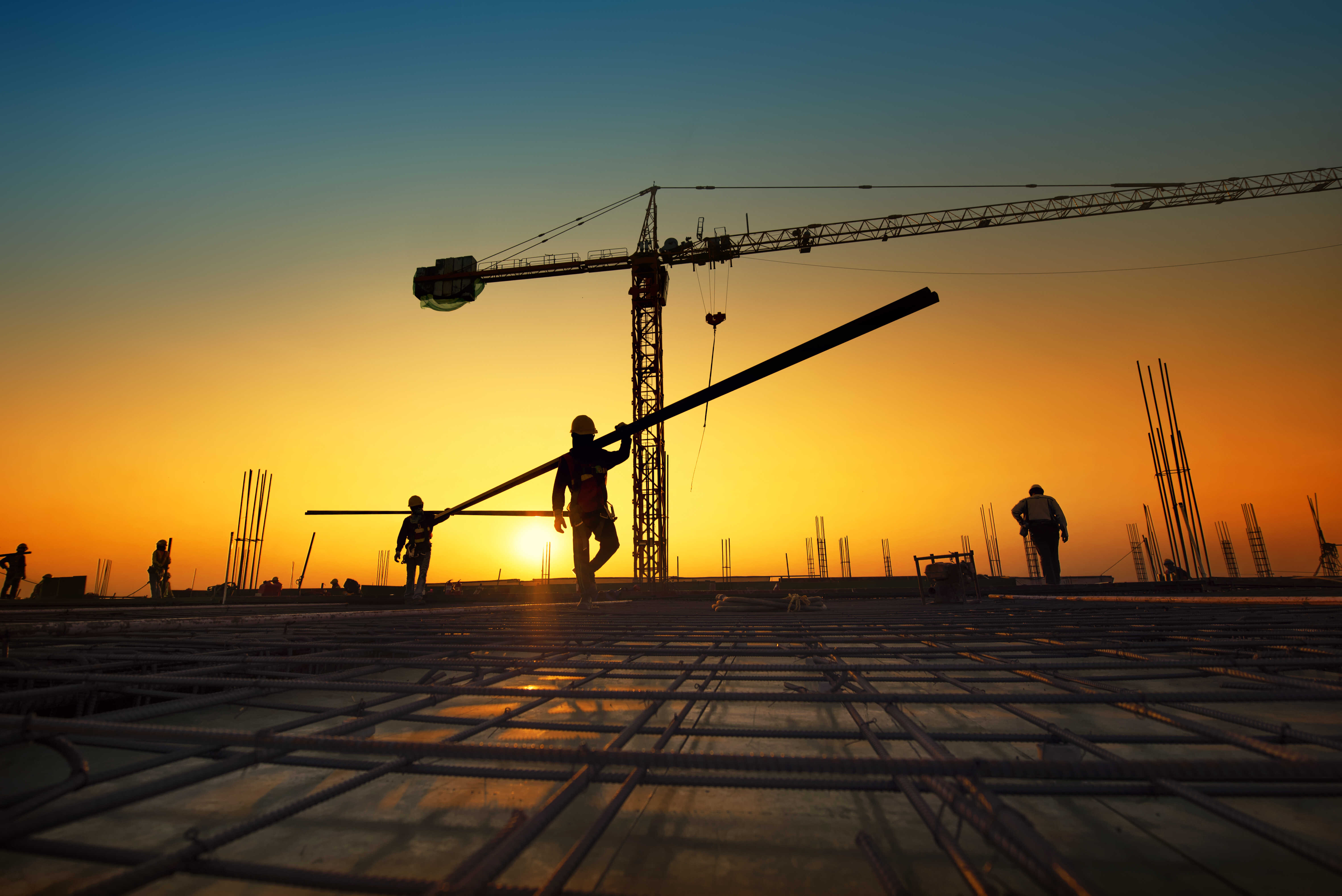 After more than a year of battling against COVID-19, the total number of cases in the country has reached 1,118,359, as reported by the Department of Health at the time of writing. The global pandemic continues to immensely affect most industries, including the construction sector that is heavily reliant on human resources and manpower.
Major industry challenge
Even before the first round of community quarantines was implemented by the Philippine government back in March 2020, the construction industry was already facing problems regarding skilled labor shortage in the country. Various projects throughout the country were also already experiencing construction delays due to a shortage of supply of qualified and skilled laborers. In January 2020, there were an estimated 2 million work newcomers; however, most were not trained to work in the construction sector.
By the end of 2020, more than 2.1 million workers had lost employment opportunities due to the COVID-19 pandemic. In these numbers, there are higher job losses in the construction sector due to the imposed lockdown measures and decreasing global demand.
Nevertheless, as the country continues to face the pandemic in 2021, many industry leaders are seeing promising signs that many builders in the Philippines will thrive post-COVID-19, as the private and public sectors work hand-in-hand to address the challenges in the construction industry.
Support in the recovery
For one, the infrastructure spending goal of the administration's national budget has increased to P1.131 trillion in 2021, according to the Department of Budget and Management (DBM). This increase in the spending target is estimated to create an additional 140,000 to 220,000 jobs inside and outside of the sector.
Additionally, the government has also provided relief measures to address the worrisome concerns of the labor market, from cash assistance and wage subsidies to unemployment benefits. One of these measures is the proposed House Bill No. 8597, the Bangon Pamilyang Pilipino (BPP) Assistance Program, which seeks to give cash aids to families affected by the COVID-19 pandemic. Among the recipients are those who have lost their jobs due to the current circumstances. Policies were also put in place to help struggling firms and save jobs.
Furthermore, in an online focus group discussion spearheaded by the Department of Trade and Industry (DTI), Philippine Constructors Association (PCA) president Wilfredo L. Decena shared that they had introduced capacity-building and training programs through the Philippine Constructors Academy, to help develop the skills of laborers.
These extensive efforts from the government and private sectors, the decline in unemployment rates, and the gradual reopening of the economy are hopeful signs of a now-recovering industry amidst the uncertainties we still face.

CITATIONS